Each jewelry of Eternal Girl and her card designs are hand-drawn. All of the designs are meaningful to Julia and they come from her inspiration of henna. Each jewelry is secured in a bronze pendant with glass atop. Which I think looks very vintage and pretty.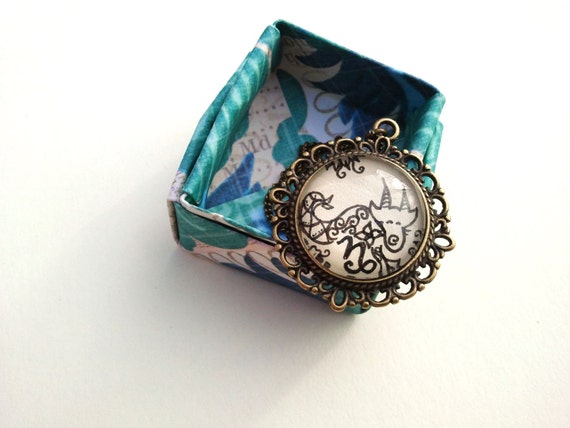 My personal favorite necklace would be this Capricorn Zodiac Necklace from her Etsy shop. I like it because my birthday is January 8th and anything that reminds me of my birthday I think it's nice and special to me.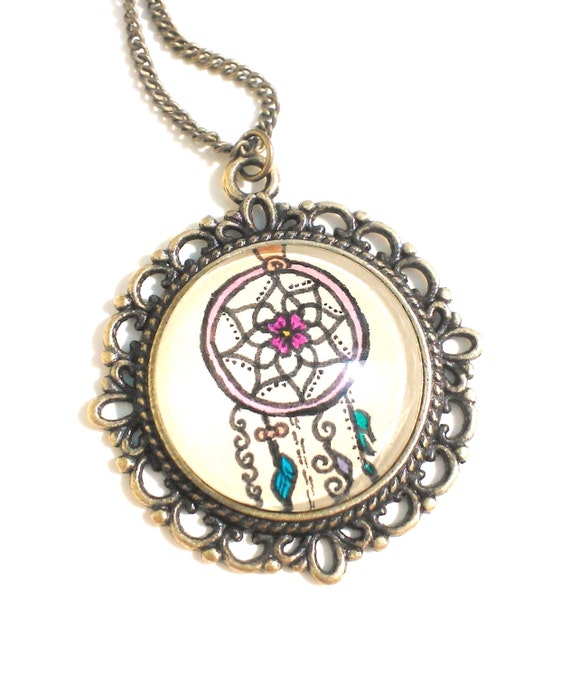 Another favorite of mine from her Etsy shop would be the Dream-catcher Flower Necklace. I just started getting into dream catchers this past summer and I actually have one hanging up in my room. They actually do keep bad dreams away because now that my dream catcher is actually on my husbands side I've been having bad dreams it's crazy.

BLOG: http://juliaspuellaaeterna.blogspot.com
a Rafflecopter giveaway