Warm & cozy winter wear, perfect Christmas gifts for family & friends!

About Emily Buckner,
Emily has been crocheting for over ten years now. She juggles the shop, homework and hanging out with friends & family as well as sleep. She likes to make about anything, and enjoys a challenge. She makes unusual custom request which is her favorite. She was born on October 2nd and Joined Etsy on July 13th, 2010.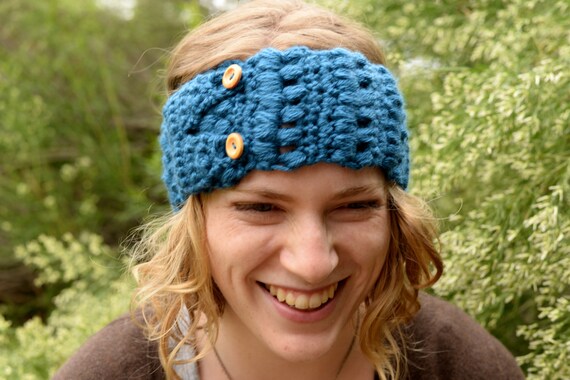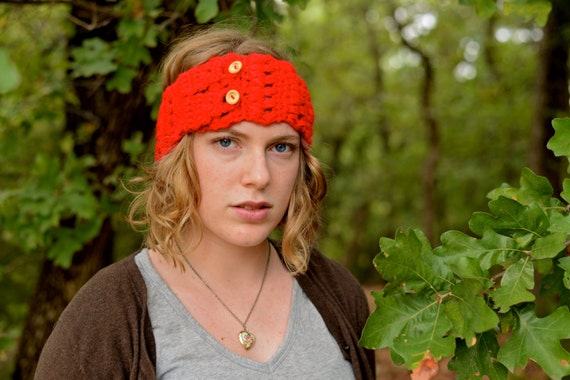 I think these comfortable fuzzy headbands that are handmade have been a hit because I recently reviewed one from another Etsy shop and I just am in love with it because it keeps your ears warm and I know during the winter time I hate when my ears get cold
.
Emily also makes Men's Slouchy Beanie Hats so not everything is for woman (:
Be sure to like My Head Cozy on Facebook
a Rafflecopter giveaway