Disclaimer: I was not compensated for this post. I receive complimentary products for review purposes. All opinions are my own.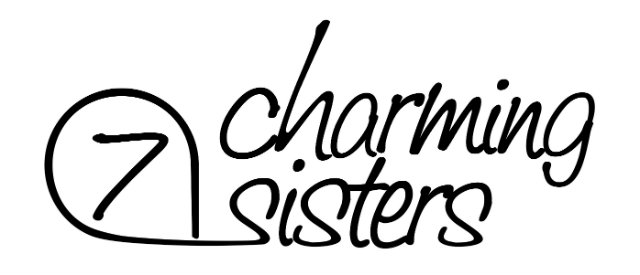 Founded on the principle of fun, diversity and girly-girl vibe, are also dedicated to employing people with disabilities, as well as providing customers with insights into daily life at 7 Charming Sisters . . . to read more about 7 Charming Sisters click here
When I go out with friends or family. I always try and wear at least earrings or a nice bracelet or necklace. I don't want to over-do and put so much jewelry on I like it simple and sweet. I saw these lovely pair of Swarovski Crystal Hoop Earrings that I just had to have. I always enjoyed wearing hoops not to big and no to small just the perfect size and style. I love the gems on the outside which it couldn't be more complete for my look.
They look FABULOUS and the shine on them makes them worth wearing!
These are my favorite go to earrings all the time when going out. My one friend was eying them and I told her do not even. I will not let anyone borrow these because I probably will never get them back, ha ha....
They are just too perfect and I can't help but just stare at them. If you have a favorite type of jewelry you'll get what I'm saying and I love how incredible they look and on me of course with my natural curly hair. 😊
Holidays are approaching and if you don't know what to get your best friend or family member or loved one you can see what great items are at 7 Charmin Sisters you won't be disappointed either. Check their Holiday Shop!
Connect: Be sure to like 7 Charming Sisters on Facebook & Twitter for all the latest news and promotions.