Disclaimer: I was not compensated for this post. I receive complimentary products for review purposes. All opinions are my own.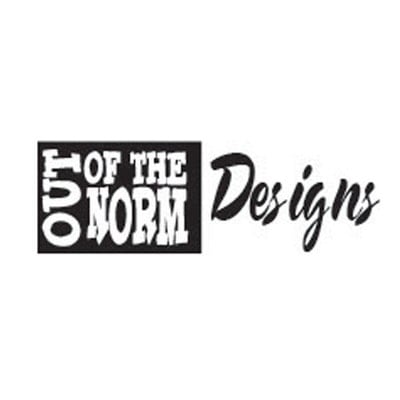 Out of the Norm Designs is a mother/daughter company which took place as a hobby in 2009. They are located next to the Rocky Mountains in Colorado. After her husband had passed in 2004 her daughter and herself decided to reinvest there time and energy once again into the company. It's important to capture those special memories as soon as possible in order to cherish them forever.
I received this beautiful Throw Velveteen/Fleece, Personalized Custom Photo Blanket to review on my blog. The blanket fits about roughly 18 pictures which is by far enough. I took pictures from when my son was just a little baby and some memories with my siblings & family to cherish. Although at the time me and my husband were still together (we are currently separated) it's still a blanket to me and memories even though we have different lives now even though we didn't know this would happen at that given time. I wanted to point out that the pictures on the blanket came out very nice and clear and the blanket itself is lovely and magnificent.
This throw blanket is the most comfortable blanket I own and I sleep with it every night as a throw blanket even in these hot summer days, yes. It gets chilly at night so I love that it's not that heavy and just perfect light but still has a fuzzy sensation to it. Each blanket is uniquely designed based on the photos provided. They come in four sizes. However they make this handmade is brilliant because I wouldn't know where to start. I will cherish this throw blanket forever.
Check out there website (here)
Connect: Be sure to like Out of the Norm Designs on Facebook for all the latest news and promotions.