Happy Healthy Skin for the Whole Family
To bring skincare back to the basics hand-making each product using only natural and organic ingredients. Making truly handmade and organic skincare for your moody skin. Changing the way we take care of our skin and earth, one bottle of organic skincare at a time . . . to read more about Moody Sisters Skincare click here
For my review I was sent
a 3 pack of tinted lip balm & foaming wash

(for body & face).
The lip balms were really nice & smelled really good. I got Mocha and I gave that one to my husband because I hate the smell of coffee and he drinks it so that worked out good for him for the flavor he enjoys it and uses it a lot. I loved the mischievous mint lip balm it smelled like mint chocolate chip ice-cream and that is my favorite :) The coconut lime I gave to my mother because she loves coconut. For more information on these lip balms click here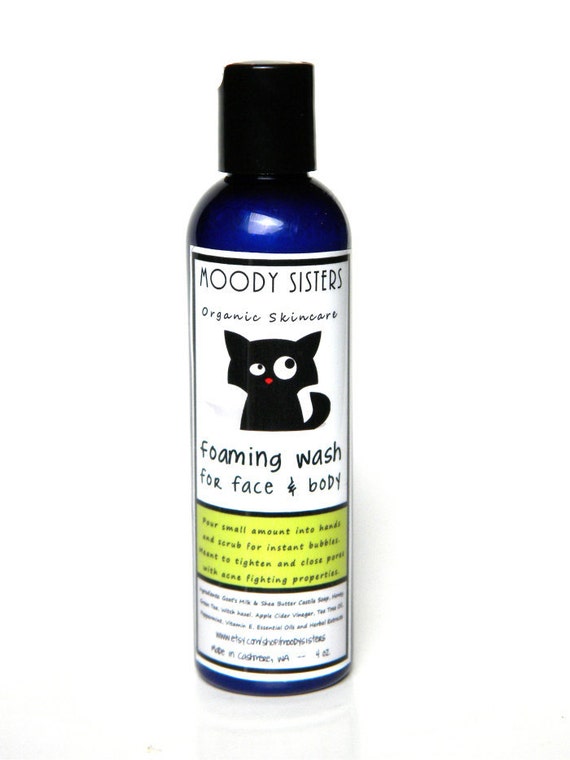 I am in love with Moody Sisters Foaming Wash. It is excellent for you body & face. I love the smell it is so minty & smells so refreshing. I love how it leaves my skin not feeling so oily and most products I have been feeling oily in my skin and I hate that feeling, so I recommend this product to all my readers it's a very good product to use. I have been using it on my face every morning when I get up. I hope you shop at Moody Sisters Skincare and find something that suits you you'll enjoy it & won't be disappointed!
a Rafflecopter giveaway