Disclosure: I received these product/products mentioned on my blog free of charge for the purpose of this review my opinions are my own and may differ from yours!
I don't know about you but rolling over and moving non-stop sometimes in your bed for instance like my husband he always moves around sometimes I do too yeah, and our sheets always come off the bed sometimes which can utterly be a pain in the butt. With Drawstring Bed Sheets it helps sort that problem out. I needed a sheet that stays on the bed at all times during the night. While searching around online I came across a website called Drawstring Sheet.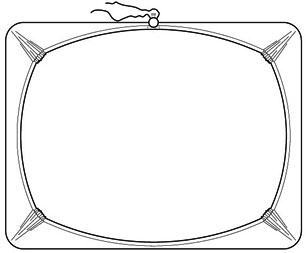 The outside of the sheet has a drawstring that runs along side it, and the center of the side of the mattress has holes where the strings come out, and a unique plastic piece sits. The device takes the strings and flips them so they are pointing in the opposite direction that they were going when they came out of the sheet.
Do not do this alone because there are three different "warning" papers explaining that I could damage the sheet so I was worried that it could be of low quality or something, but that's not the case at all, so I just let my husband do all the work.
Have a question to ask Drawstring Bed Sheets, click here