"Disclaimer: I received this product complimentary for testing purposes."
A little bit about "Callahan Creations LLC"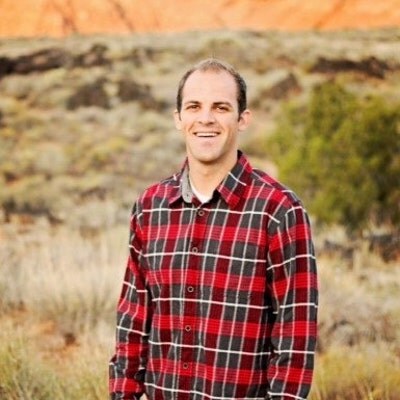 Dakota grew up working with wood and really loved it.
He grew up working at his fathers cabinet shop. Working in the cabinet shop taught him about different stains and how to work with wood. He began to really love working with wood and wanted to try something different then cabinets, that is when he started making these custom wood signs/personalized wood signs.
I chose the Personalized Family Name Signs Wedding Gift Custom Carved Wooden Sign Last Name Décor Established Wood Plaque 3D Engraved Couple Anniversary to review and to give to my one friend Axie for short for Alexandra and my husbands friend Franco they are getting married September 30th, 2016. I missed her bridal shower do to not feeling well so I plan on giving them this gift at there wedding day and hopefully getting a real picture when they hang it up in there house/apartment! I think these wooded signs are really wonderful and amazing how someone can create such amazing work. I think this is very talented what Dakota can do. It's something different too it's on wood actual wood itself, and handmade at that. It's carved beautifully.
I also love that each lettering is carved and it gives off a 3D look which is fabulous. Each sign is made with premium quality pine. Each sheet of wood is unique. They finish each sign with an outdoor/indoor finish sealer, but they don't suggest putting it outdoors in the direct elements.

Connect: Be sure to subscribe to CallahanCreationsLLC on YouTube and Facebook for all the latest news & promotions.
a Rafflecopter giveaway