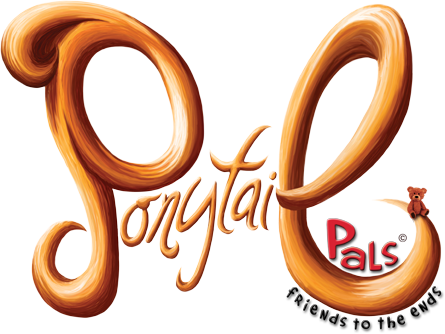 Ponytail Pals Celebrates Girlhood! That brief, yet "Once upon a transcendent time." An enchanted place where colors are more vibrant, the air more thrilling, the fun more urgent and the make-believe more real . . . to read more about Ponytail Pals click here
the Dolphin & Monkey to review. I thought these were so cute & fun for girls. My sisters are 13 & 11 my sister Danielle is in love with Dolphins just like me when I was younger. Abby loves Monkeys.
My sister Danielle with her Dolphin Ponytail Pal. She did a braid & than put the ponytail in at the bottom.
My sister Abby just put a simple up-do with her Monkey Ponytail.
These are really adorable & they have other animals besides the Dolphin & Monkey, some are a Bunny, Bear, Dog, Unicorn, Piggy & more!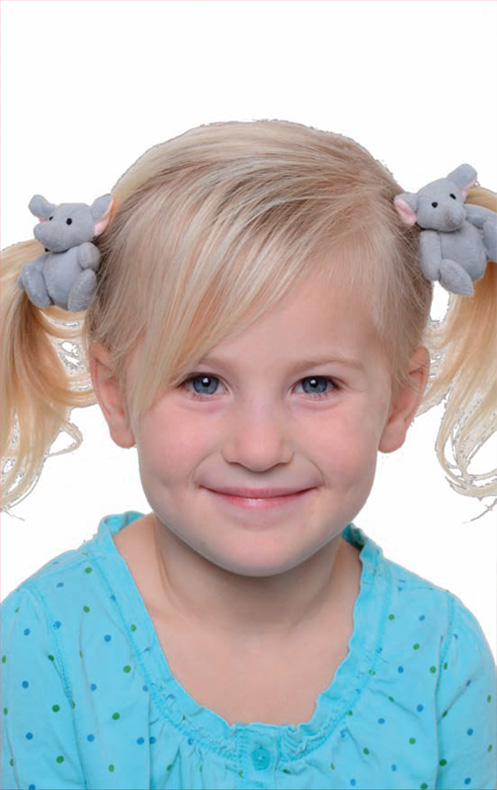 This precious little girl looks so cute with her pig tails.
a Rafflecopter giveaway